What is Screen Sharing
With the evolving hybrid worker landscape shaped by the pandemic, it has become vital for businesses to empower their users and employees with technologies that enable seamless meetings, remote access, remote support, and collaboration. Screen sharing or desktop sharing is the process of sharing the contents of your computer screen with a remote user's device. This technology has enabled diverse teams across multiple geographic locations to collaborate efficiently and work as if everyone is in the same room.
With the help of screen and desktop sharing technology such as those offered by ShowMyPC, real-time online communication has never been easier.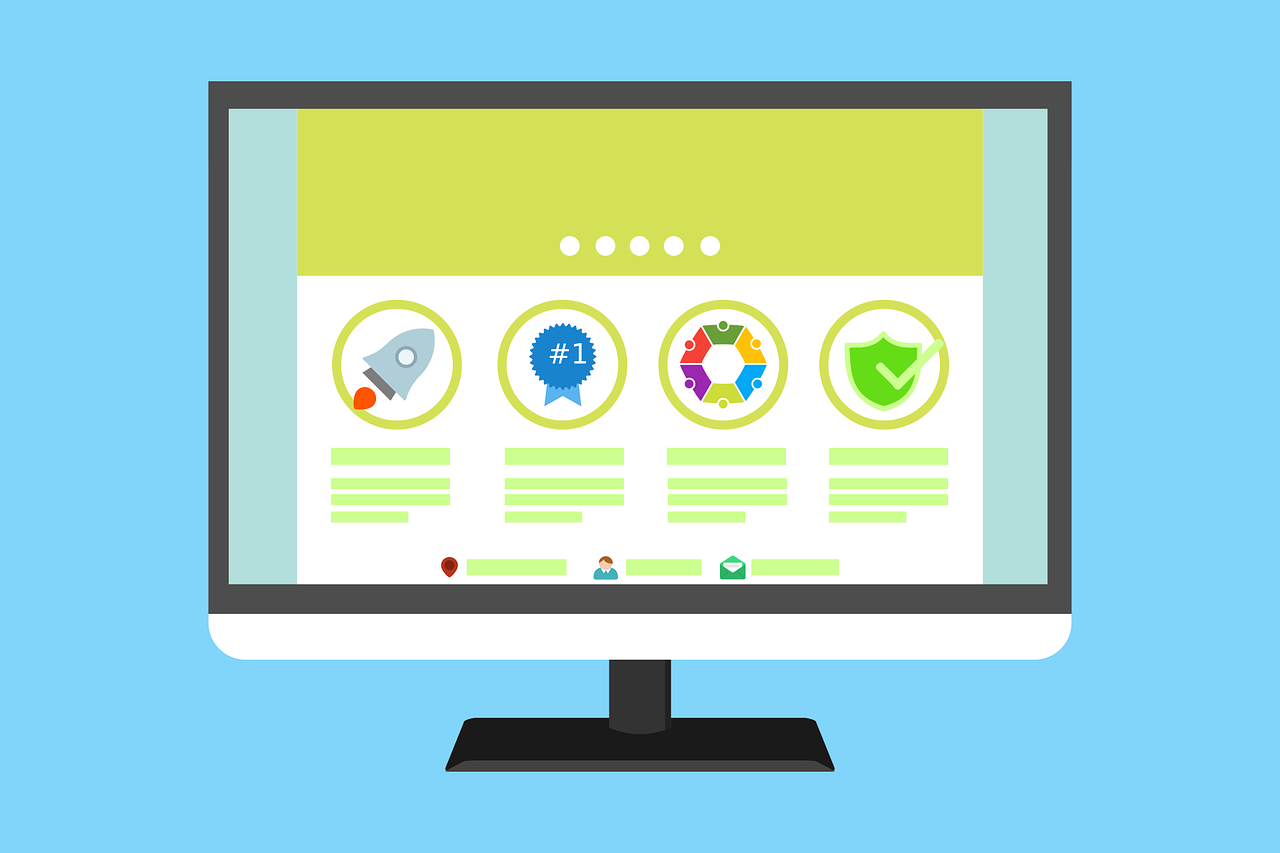 Get 14-day Free Trial
Applications of Screen Sharing
| | |
| --- | --- |
| In team-based circumstances, a confidential online meeting or web conference can easily take place with members across the globe via screen sharing. Show colleagues precisely what you have prepared, communicating ideas instantly. It is cost-effective and a great time-saving tool for global businesses who want to cut travel to meetings or SMBs who don't have an office and can't afford a conference room. It can also be used when required to access your home PC from the office or vice versa. | |
| A desktop sharing tool is an indispensable asset for a support organization. Having to contact a technical support service and explain the problem can be time-consuming and often ineffective, leading to expensive callouts and loss of productivity in the meantime. By sharing your screen with technicians, they can immediately identify the problem and explain how to fix it yourself or fix it using our full control feature. This enables accelerated issue resolution and time-saving, boosting workforce productivity. | |
| Screen sharing technology is also effective in presenting sales pitches to clients or similar B2B situations. It is an ideal way to present your ideas, products, and services, without you or the prospective client leaving your desk, whether it's at home or the office. This cuts down on travel expenses and room bookings and in addition, can open a whole new window of opportunities for national and global business expansion. | |
Benefits with ShowMyPC
| | |
| --- | --- |
| ShowMyPC enables simple sharing and secure access using your web browser. Anyone allowed can share or view the remote PC in-browser without the need of any plug-in or download. | |
| Connect seamlessly using a native, web or Windows Remote Desktop protocol for a blazing fast experience. Web version makes integration easy with other products and services. | |
| Securely record your screen sharing sessions for future training, demonstrations, or record keeping. Users have access to various options for recording, including full screen, microphone, and camera. | |
| Keeping your ports secure with 2 layers of tunneling, ShowMyPC plus RDP works as a great alternative to VPN. Keeping you secure is our priority. We use industry standard protocols, and are built with Google Cloud Platform. | |
| Use dedicated servers or VM, grow and scale at your pace. Customize and Integrate APIs with your Apps. Easy setup and a simpler experience than any hardware appliance. | |
© 2023 ShowMyPC. All rights reserved.